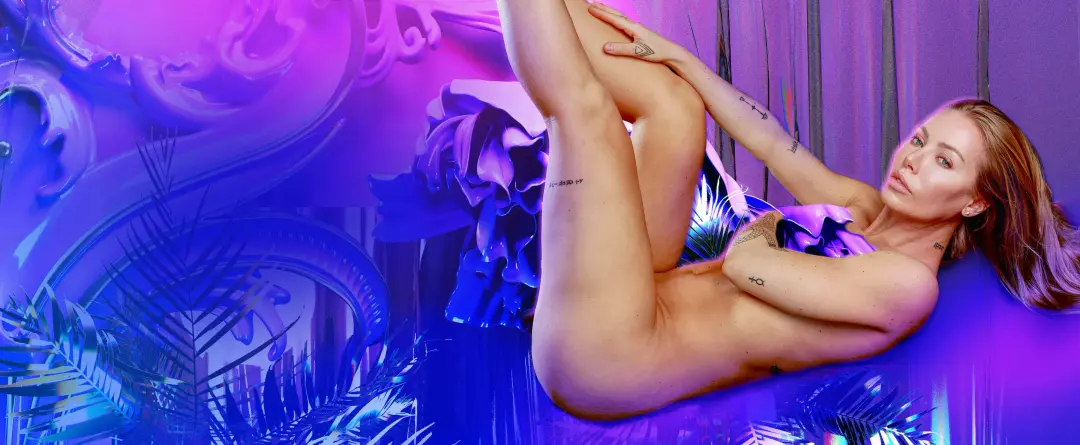 Get Closer Than Ever To Nicole Aniston
A new set of digital collectibles from Nicole Aniston. Owning one provides you with exclusive access to Nicole's new scenes & community.
A message from Nicole
I've been in the adult industry for 11 years. There has never been a better opportunity to create my own platform and get closer to you, than right now. Over the next few weeks, I will embark on a journey to launch a new platform that builds an intimate relationship between us, releases never before seen content, and allows us to have one-on-one IRL experiences together. I'm excited to share this with you and can't wait to show you what's next!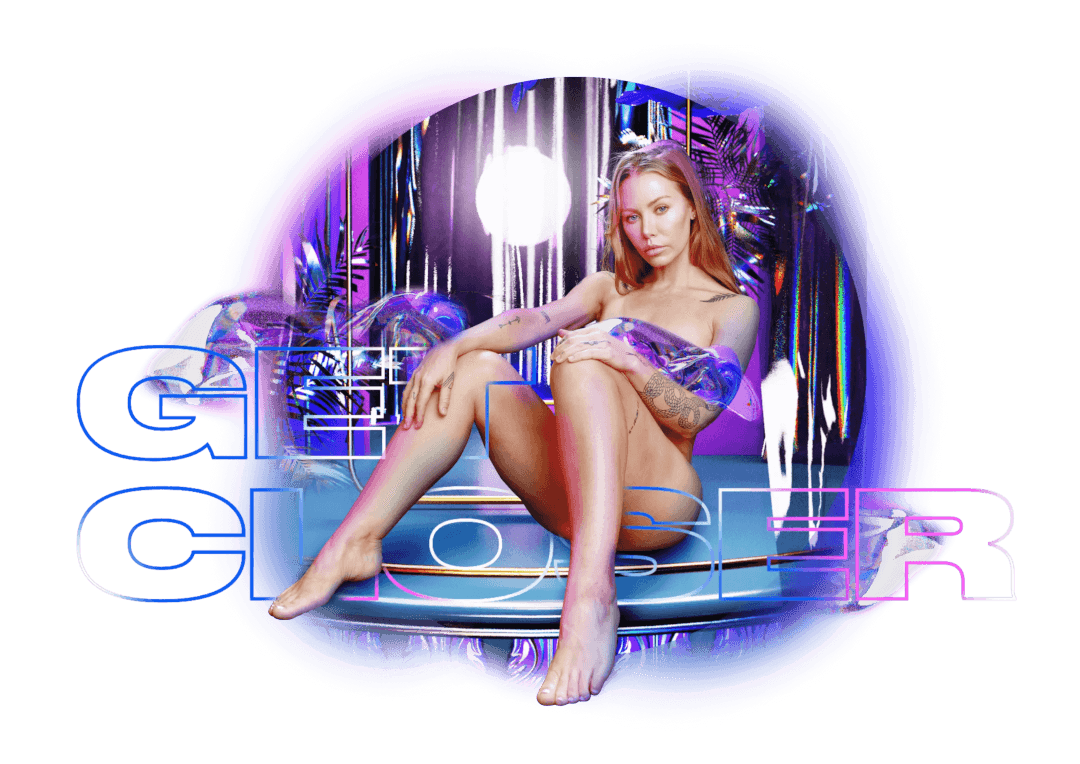 The Closer To Nicole Access Pass
Access Pass Purchase Price: 169 MATIC on the Polygon Network
A limited supply of 6969 Digital Collectible Access Passes.
The Closer To Nicole Access Pass is the key to unlock exclusive new video content available on this website as well as access to the best parts of Nicole's Discord community.
Benefits of owning an Access Pass
• The only professional content from Nicole – yes, THE ONLY new full length professional content will be released to Access Pass holders.
• Collaborate with Nicole on future releases. Have a specific scene you want from Nicole? Only those with an Access Pass can make scene requests.
• Chat with Nicole. The best parts of Nicole's Discord will be restricted to Access Pass holders. You will need to have one to chat with her!
Frequently asked questions
Can't find the answer you're looking for? Reach out to our team on Discord.
What is Closer to Nicole?

Closer to Nicole is Nicole Aniston's inaugural Digital Collectible NFT collection. These ground-breaking membership NFTs give collectors exclusive access to her community, content, and in person experiences.

Why Digital Collectibles / NFTs?

The adult entertainment industry has always been at the forefront of emerging technology. For the first time in our history, the emerging technology of the day is placing financial power and freedom into the hands of creators. Digital Collectibles allow Nicole and other creators to build direct relationships with their fans while not depending on any traditional financial middlemen or gatekeepers. This is technology here to stay and Nicole is excited to be a part of it.

What types of Digital Collectibles will be available?

Access Pass: Ownership of an Access Pass will allow access to never-before-seen video content as well as access to Nicole's private online Discord community.

What blockchain are these Digital Collectibles / NFTs on?

The Access Pass NFTs are on the Polygon network. This blockchain is supported by many major NFT marketplaces, including OpenSea.

How do I purchase a Closer To Nicole NFT?

To purchase one of Nicole's NFTs, you'll need to follow these steps:

You'll need to purchase MATIC from a cryptocurrency exchange which allows you to withdraw to the Polygon network. We recommend Crypto.com. Here's our guide.
Install a non-custodial wallet such as Metamask to transfer your MATIC to.
Have at least 169 MATIC + MATIC for a small fee for each Access Pass you plan to buy. 170 MATIC will be more than enough to cover the purchsae + fee amount.