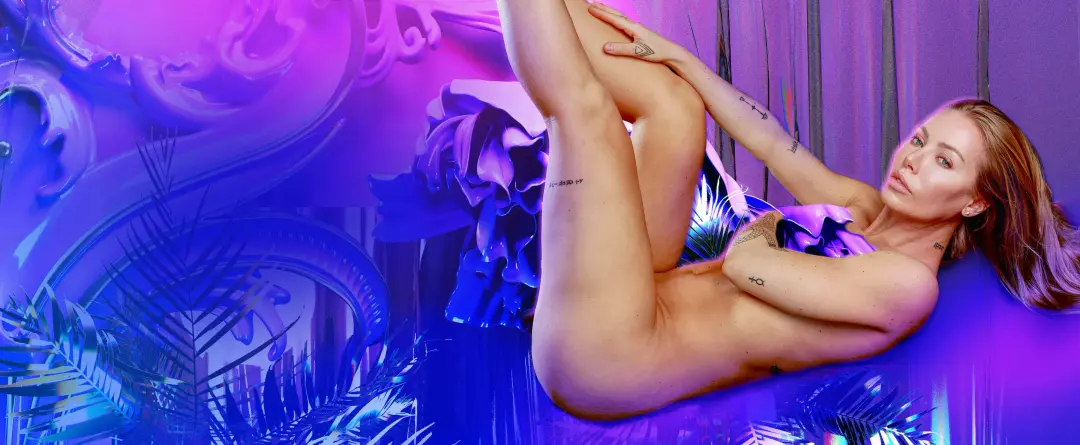 Enjoy Free Videos

&

Unlock Nicole Aniston's Newest Full Scenes
A message from Nicole
I've been in the adult industry for 11 years. There has never been a better opportunity to create my own platform and get closer to you, than right now. I'm embarking on this journey to launch a new platform that builds an intimate relationship between us, release never-before-seen content, and connect in new ways. I'm excited to share this with you and can't wait to show you what's next!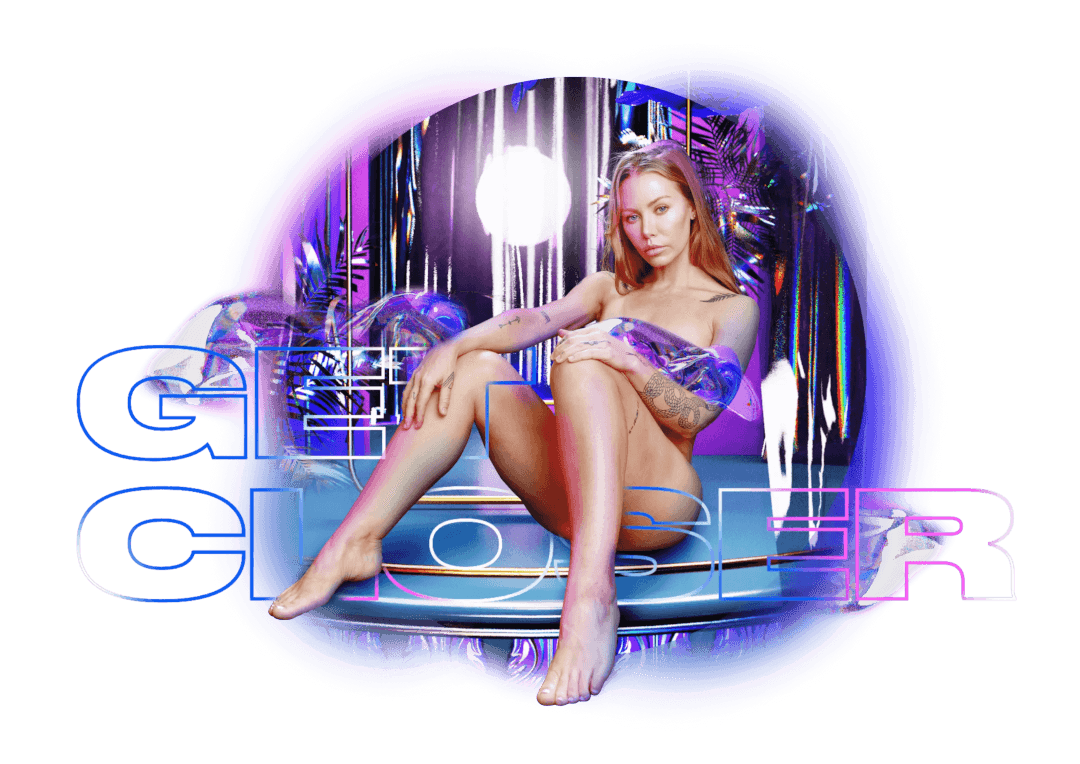 How to get an Access Pass
You'll fund and use a cryptocurrency wallet to get an Access Pass. There are many different wallets which work great. These are our suggestions if this is the first time using a crypto wallet.
Create a Coinbase account and use their website on your desktop computer or download the Coinbase app for iOS or Android. You'll use Coinbase to purchase the MATIC cryptocurrency on the Polygon blockchain.
Get the Coinbase Wallet app.
In the Coinbase Wallet app click Buy and link your Coinbase account.
In the Search box on the Select asset to add screen search for and select MATIC.
Purchase 170 MATIC for each Access Pass you wish to purchase. Add a payment method and purchase MATIC. MATIC will be transferred to your Coinbase Wallet account. Each Access Pass is 169 MATIC and there will be a small MATIC transaction fee when you make the purchase.
On this website click Connect or one of the purchase buttons and connect with your Coinbase Wallet account. Note your MATIC balance in the navigation bar along with your wallet address.
Click the Unlock Full Scenes button on this website to trigger a purchase transaction. Note an Access Pass costs 169 MATIC and each purchase transaction will incur a small MATIC fee.
Note there is a limited supply of 6969 Access Passes.
Access The Video Library Today
Owning an Access Pass allows you to view Nicole's latest full scenes.
Access other video content today with nothing more than a Web3 wallet.